This symposium is organized and hosted by Christiane Hof and Michael Bernhard of the Department of Adult and Further Education at Goethe University Frankfurt am Main, Germany. It emerged out of our longstanding interest in the learning of adults in the context of work, life course, and transitions. We very much look forward to welcoming you and engaging in dialogue to gain a deeper understanding of adult learning.
For more information about our department, please visit our website. To contact us, please email symposium@adult-learning.de.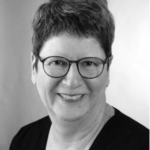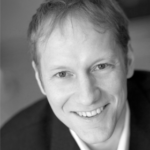 Goethe University Frankfurt
We look forward to hosting you on beautiful Westend Campus of the Goethe University Frankfurt. To find out more about the university, its history and profile, please visit this website.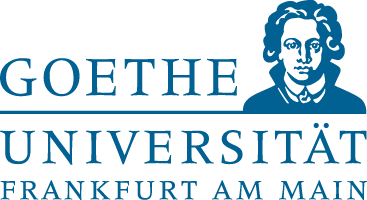 Financial Support
This symposium is kindly supported by the Deutsche Forschungsgemeinschaft (German Research Foundation) and the Freunde und Förderer der Goethe-Universität (Friends and Supporters of Goethe University).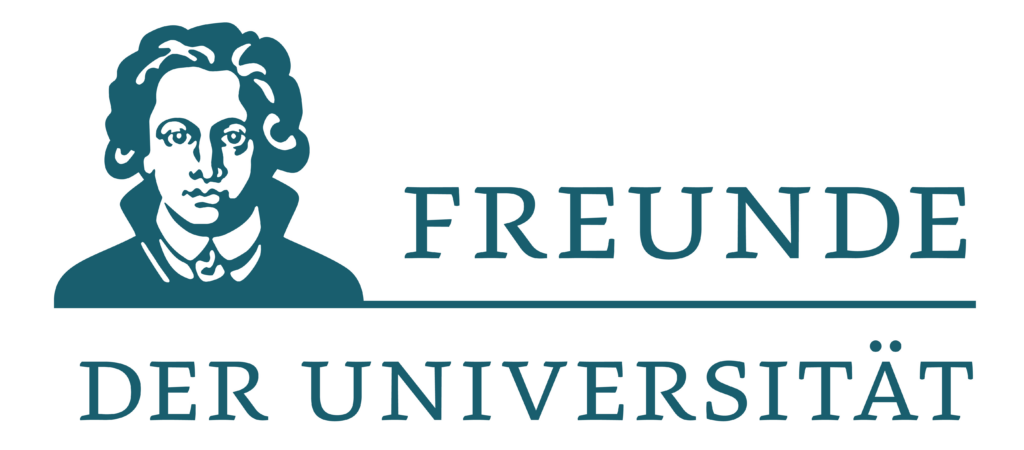 Photo Credits
Cover photo: Richard Horvath, Unsplash
Carpet weaver: Parham Moieni Adol, Unsplash
Strings: Daniel Guerra, Unsplash
Frankfurt Skyline: Christian Wolf, Creative Commons 3.0
Westend Campus: Goethe University, Frankfurt
Presenter photos: Presenters